The Importance of NIAS Screening Methods in Food Packaging Safety Assessment | From our sponsors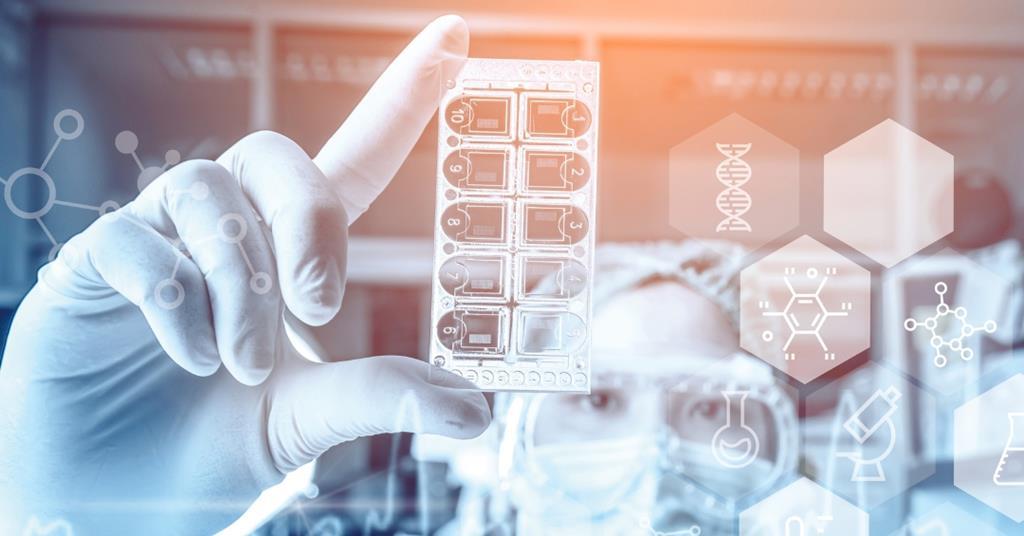 JS Hamilton Poland is a "leading" European testing laboratory with "state-of-the-art" analytical equipment and a team of experts experienced in food packaging safety and compliance assessment . In this edition of The Spotlight, the company highlights the importance of testing and certification of food safety packaging for industrial use.
Food safety is the main driver for the development of modern packaging, especially nowadays, due to the global debate on the circular economy.
The fundamental task of packaging is to effectively protect food against its external environment, in particular against chemical and microbiological contamination, the diffusion of oxygen and water vapor or the penetration of light. It is essential for extending the shelf life of packaged foods and avoiding food waste as a result.
But food packaging is causing increasing problems due to its high production volume, disposable, waste management issues and negative impact on our environment. The topics of reduction, reuse, recycling and biodegradability, as well as the redesign of packaging, strongly support the objectives of the circular economy.
However, recycling can increase levels of unintended and potentially harmful chemicals in the packaging material, and therefore too much migration into food. Because exposure to certain chemicals migrating from food packaging can lead to serious health risks, such as chronic disease, there is a need to assess the safety and quality of packaging.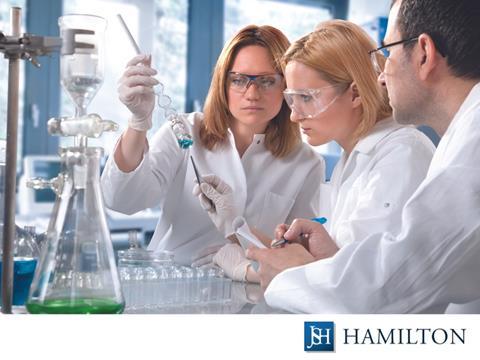 It is often a big challenge for producers to use innovative post-consumer recycling raw materials, coatings and additives to produce increasingly green and safe packaging. These modern packaging must be recyclable or contain recycled materials, without having a negative impact on the environment, while ensuring that they are food safe and comply with regulations applicable to food contact materials (FCM) and items (FCA). This is why the hot topic is the safety of unintentionally added substances (NIAS) as migration from food packaging.
Additionally, most of the chemicals that migrate from food packaging are unknown. Most of them are impurities and reaction products, oligomers, by-products and degradation products of additives. That's why packaging producers need reliable partners who will support them in this task.
To ensure that the packaging complies with European food safety regulations, Regulation (EC) No 1935/2004 and Commission Regulation (EU) No 10/2011, as well as special requirements brand owners, targeted and non-targeted analyzes are necessary. Of paramount importance.
To cover a wide range of NIAS, several screening techniques are needed. In order to include organic/inorganic, polar/non-polar, volatile/non-volatile or metallic/non-metallic substances, we use the following screening methods to ensure a reliable safety assessment:
LC-QToF-MS

GC-MS/FID and GC/MS

Headspace-GC/MS

ICP-MS

Primary Aromatic Amines (PAA)

Mineral oils (MOSH, POSH and MOAH)

Targeted analyzes of specific substances – monomers and functional additives, catalysts and production aids (SML)

Targeted analyzes of substances of particular concern, such as bisphenols, phthalates, SCCPs/MCCPs, photoinitiators and acrylates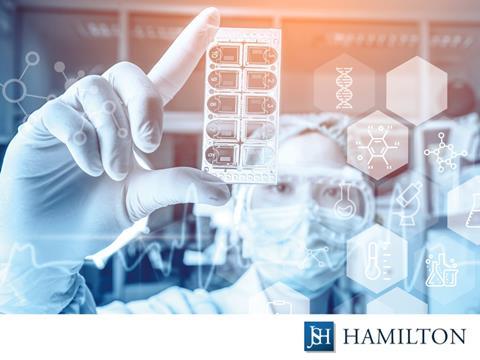 The identification of detected NIAS is done using databases, relevant literature, internal knowledge and available data on raw materials. Risk assessments of detected NIAS are generally carried out using available toxicological data, existing restrictions, scientific opinions and the Threshold of Toxicological Concern (TTC) approach, recommended by EFSA and organizations such as ILSI, EuPIA, Cefic FCA or FoodDrinkEurope.
In addition, we offer our very special tool, the "Food SAFE" certification system, to prove and communicate to your customers that your product is unique; that security and compliance verification is under the control of experts in this field.
Contact us for more information.
This content was sponsored by JS Hamilton Poland.