Technology assessment report and other news on chemical recycling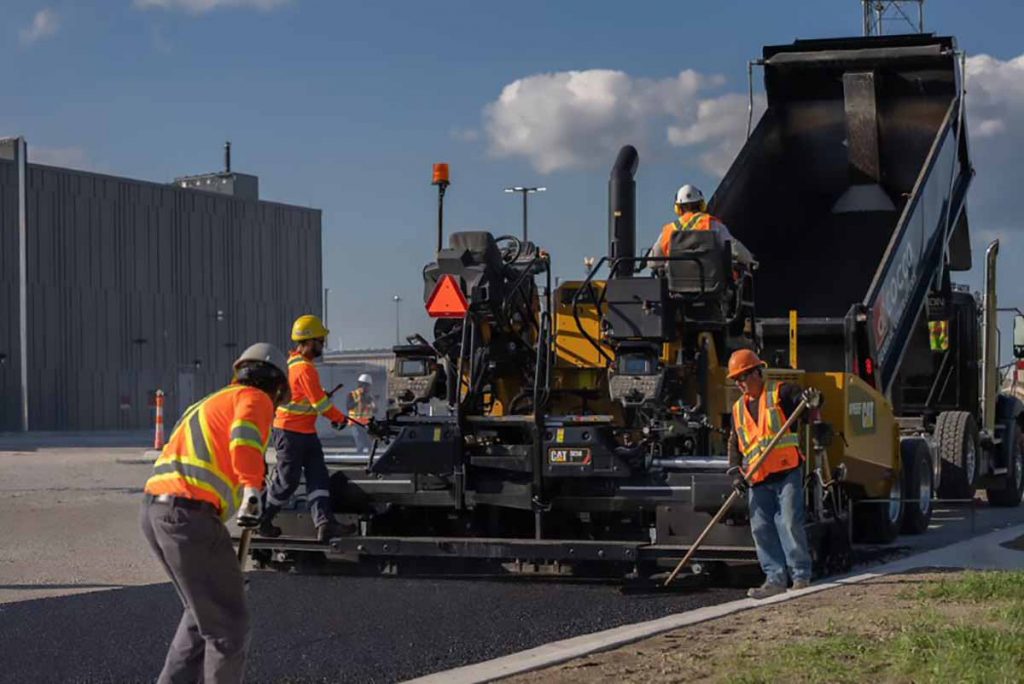 Recent chemical recycling announcements include an in-depth analysis of different technologies, a new industry group working group, and the launch of products with recycled content.
Deep analyze : Investment firm Closed Loop Partners released a report today (November 17) on chemical recycling technologies. The paper, produced by the group's Center for the Circular Economy, "examines their potential role in a circular and secure future for plastics, and the necessary policy, market and environmental and human health impact conditions. to achieve that optimal future state, "according to a press release. To produce the report, Closed Loop Partners and its technical partner, Anthesis Group, worked with nine companies across the three major industry categories: purification, depolymerization and conversion. The report shares information from the assessments of the nine datasets.
Study group formed: The Association of Plastic Recyclers (APR) announced the creation of a chemical recycling working group to clarify the "fundamental steps needed to enable chemical recycling to complement traditional recycling technologies, and what is needed for chemical recycling to become an effective part of the overall infrastructure of recycling ". (APR owns Resource Recycling, Inc., publisher of Plastics Recycling Update.) The group will be co-chaired by Carl Wiliams, technical partner at Eastman, and Greg Janson, president and CEO of Granite Peak Plastics.
Recycled asphalt additive: NOVA Chemicals paved a parking lot and two driveways at one of its construction sites using waxes made from chemically recycled plastics. 100% recycled waxes, produced by GreenMantra Technologies, were used as an additive to reinforce asphalt at the Sarnia construction site, where NOVA is building a PE manufacturing plant. This is the second time that NOVA has used GreenMantra's polymer additive in paving. The first, in 2020, involved two 1,700-foot-long trails on the site. According to a Press release, the first test proved that the modified asphalt can withstand freeze / thaw cycles, UV rays, humidity and heavy vehicle loads.
Bottles with recycled content: Herbal Essences is the first Procter & Gamble brand to use chemically recycled resin produced by Eastman, the companies announced. Starting this month, five Herbal Essences shampoo and conditioner collections will have bottles made from Eastman Renew resin with 50% chemically recycled plastic. Other products will begin using the resin in January 2022, according to a statement.
Collaboration in agricultural plastics: Two companies will work together to develop small-scale chemical recycling units that Canadian farmers can use to break down their waste PE and PP into chemicals. Plastics news reports that Aduro Clean Technologies, which has expertise in a hydrochemiolytic technology (HCT) used to break down plastics, has signed an agreement with Switch Energy, an Ontario-based recycling company. Together, they will work on the construction of a pilot plant in Sarnia, Ontario.
Recycled PP dispenser: PP recycling startup PureCycle Technologies announced the launch of the first product made from PureCycle's recycled resin: a shower soap dispenser sold by EC30. To manufacture the dispenser, PureCycle processed waste PP collected from US stadiums with the company's recycling and purification technology.
More Technology Stories