Students are considering alternative options leading to lower enrollment in IIT-JEE Advanced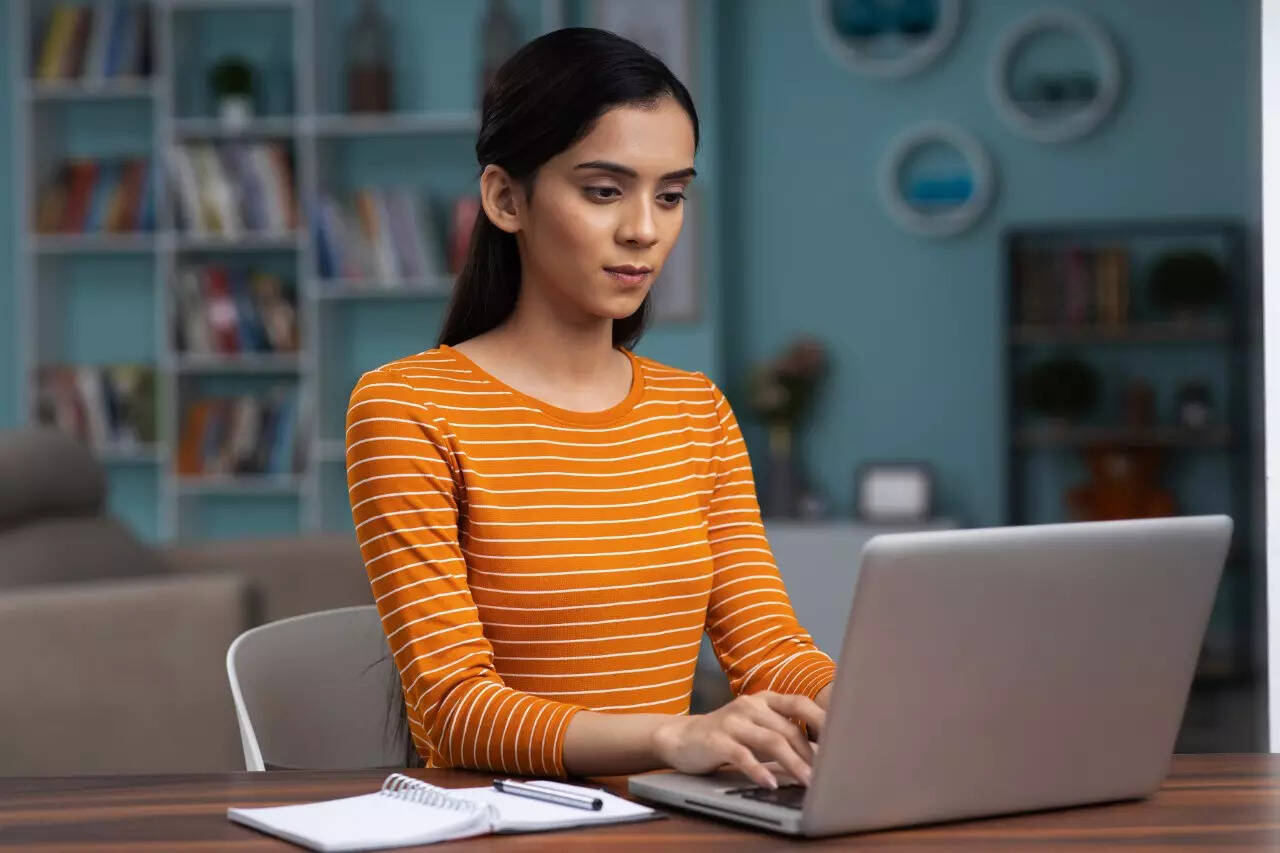 There has been a gradual decline in the number of students enrolled in JEE Advanced from 2014 to 2021. The percentage of students enrolled in JEE Advanced was 83.1% (2014), 79% (2015), 78.6% (2016), 77.4% (2017), 71.7% (2018), 71.7% (2019), 64.1% in 2020 and 58.1% in 2021. In 2022, the number of registrations rose slightly to 61.5%.
Educators attribute the drop in enrollment to a shift in mindset toward a variety of options which are now available for students who may not have a good ranking in JEE Main.

Options beyond IITs
V Ramgopal Raoteacher and former director, IIT Delhi, says, "The courses for JEE Advanced are much more difficult than JEE Main requiring students to go through a grueling preparation process if they wish to pass the exam and secure a place in their preferred course at an IIT. Students who obtain a rank below average in the main JEE exam do not want to go through the difficult process, especially since they are not sure of getting a place in an IIT.
Even though the number of seats at IITs has increased, competition remains tough, adds Rao. Also, appearing for JEE Advanced is no longer the only option for students. "Besides NITs, many private universities also consider JEE Main scores for admission. Thus, students who crack JEE Main would rather opt for their preferred branch at one of these institutes than spend time preparing for an exam they are unsure about cracking," Rao adds.
Go beyond education
Jayant Kumar Singh, Manager (Chemical Engineering), IIT Kanpur, says, "Today the thinking process of students and parents has changed. Rather than chasing the label of an IIT, parents give students the opportunity to chart a different path. Some of these alternatives may include taking a job with an international company after passing the JEE main exam or working in a start-up.
Success stories of students who have chosen to take a different path rather than take a seat in an IIT act as morale boosters. "A change in trend can also be seen in recent years, the number of students who used to take a dropout year after Class XII to prepare for the JEE exam has decreased," Singh adds.