Seipasa launches Fungisei biofungicide in France after obtaining phytosanitary registration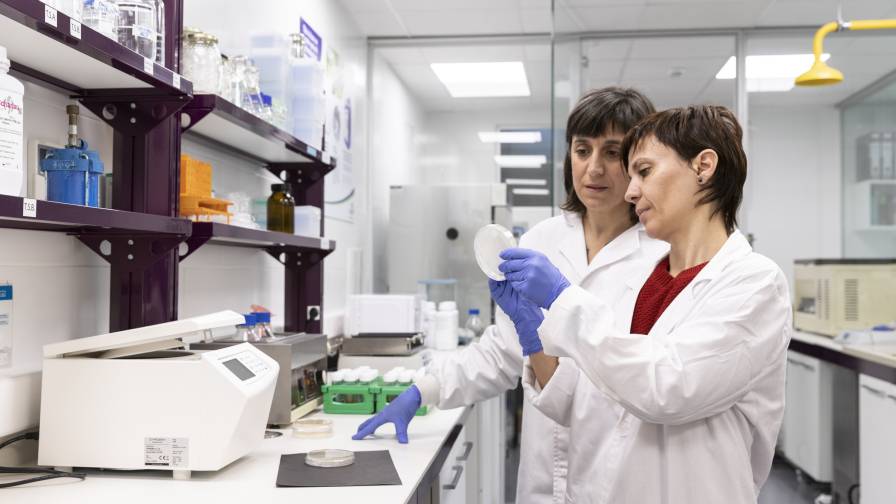 Seipasacompany specializing in the development, formulation and manufacture of bioinsecticides, biofungicides, biostimulants and fertilizers, announces the launch of its biofungicide Fungisei in France after obtaining its phytosanitary registration.
With this step, the Spanish company offers farmers a unique and differential solution in the market segment to control diseases such as botrytis, powdery mildew and mildew in a wide variety of crops. In addition to France, Fungisei is now part of the catalog of tools available to producers in the agricultural systems of Mexico, the USA, Peru, Turkey, Morocco and the Ivory Coast.
Fungisei is a microbiological fungicide developed from a highly effective strain of Bacillus subtilis, whose formulation is patented by Seipasa. For Dr. Inmaculada del Castillo, head of Seipasa's microbiology department, "the exclusive Furity technology applied by Seipasa guarantees the microbial stability of the active ingredient during the two-year shelf life required for phytosanitary products, in a liquid formulation. without chemical preservatives.
Pepe Martínez, business development manager for Seipasa in Europe, expressed his satisfaction at having obtained this registration for France and indicated that the product would soon be available in other strategic markets of the old continent.
"With Fungisei, we provide fruit and vegetable growers with a revolutionary tool with extraordinarily high added value in the disease control segment," he said. "And it's not just that the product is highly effective, its patented formulation and Furity technology ensure the product is consistent in all conditions and stable over a wide temperature range."
Martínez added that the registration process in other European countries is at a "very advanced" stage and expressed confidence that Fungisei will soon be available to agricultural producers in those markets.
DNA of natural technology
Martinez also pointed out that Fungisei is a product with Seipasa's DNA, capable of encapsulating all of the company's natural technology innovation in a single solution: "At Seipasa, we like to say that Fungisei is the biofungicide of the new generation of farmers. And this is because it is fully aligned with increasingly restrictive European legislation on the use of chemically synthesized active substances".
Martínez highlighted the fact that Fungisei is classified as a low risk product by the European Commission and pointed out that under EU crop protection there are only 35 active ingredients with this classification on a total of 452 substances.
The Fungisei biofungicide also achieved international recognition after receiving the award for Best Formulation Innovation at the Agrow Awards event.