Registration of older workers postponed until next year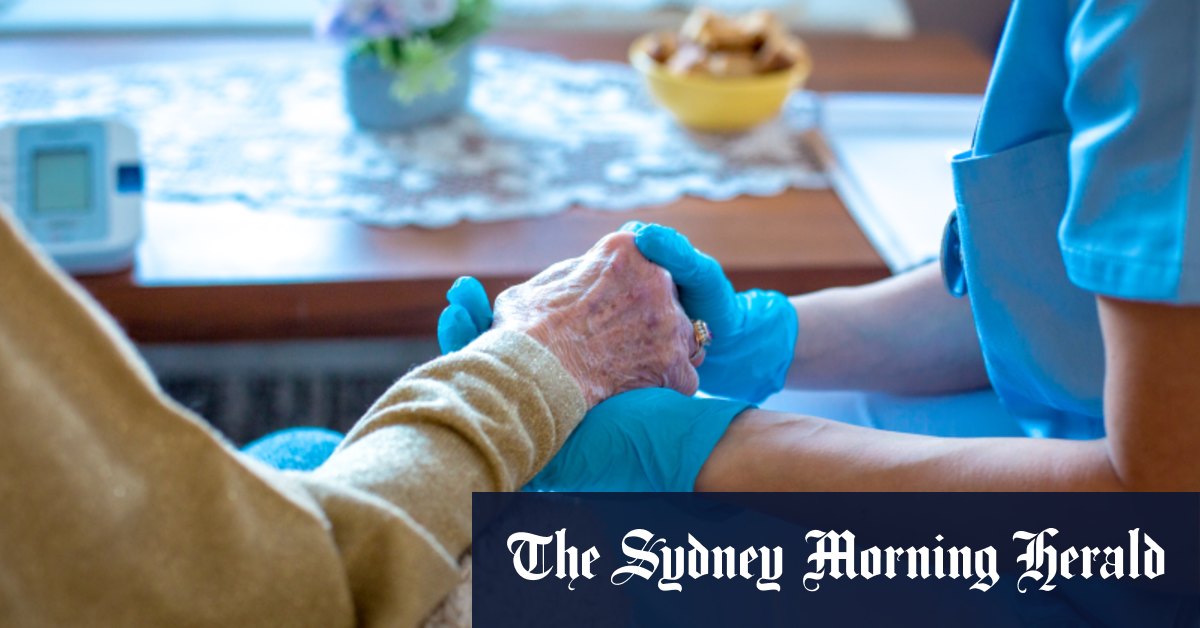 A system in which workers could be banned from the sector would discourage people from coming to work in aged care, he said.
"We support recording that would encourage and promote training and skill enhancement," Hayes said.
The HSU argued in its submission to a Senate inquiry reviewing the former government's bill that the restraining orders were "likely to cause serious financial and reputational harm to an individual" and constitute "serious and extensive" powers.
"HSU opposes individual exclusion and blacklisting by default," the brief reads. "We advocate for a regulator empowered to review individual worker actions, organizational practices and systemic issues."
Aged & Community Care Providers Association acting chief executive Paul Sadler said the association was in favor of "taking longer to get worker registration processes right."
"The interaction with nursing and paramedic registration and the interface with the NDIS registration process needs to be resolved," he said. "We need to take the time to help personal care staff prepare for a transition to a check-in model."
The bill also contains a provision that will grant elder care providers immunity from prosecution for the use of physical and chemical restraints. The government will release an exposure draft of the quality of care principles that will guide the restrictive practice consent process in the coming weeks.
The Greens have tabled an amendment aimed at deleting this provision but it should not succeed.
Dr Sarah Russell of Aged Care Matters, who ran unsuccessfully as an independent in Flinders' seat in the federal election, said the Albanian government will "be remembered as the one that stripped many elderly Australians of their basic legal and human rights" if the bill passed without amendment.
Joseph Ibrahim, a geriatrician and head of the health law and aging research unit at Monash University, said labor registration was a complex area and would cost money to set up and manage.
Loading
"This is a key step towards building workforce capacity, training and capacity to ensure that we have workers with the skills required for the care required in a contemporary system," said he declared.
"Registration of workers is only the first step – in itself it is not enough. Setting a minimum standard and specifying required qualifications for workers is part of this concept, creating pressure to improve wages and access to formal training.
Cut through the noise of federal politics with news, opinion and expert analysis from Jacqueline Maley. Subscribers can sign up for our weekly Inside Politics newsletter here.