QC Recycles registration underway for October 22 event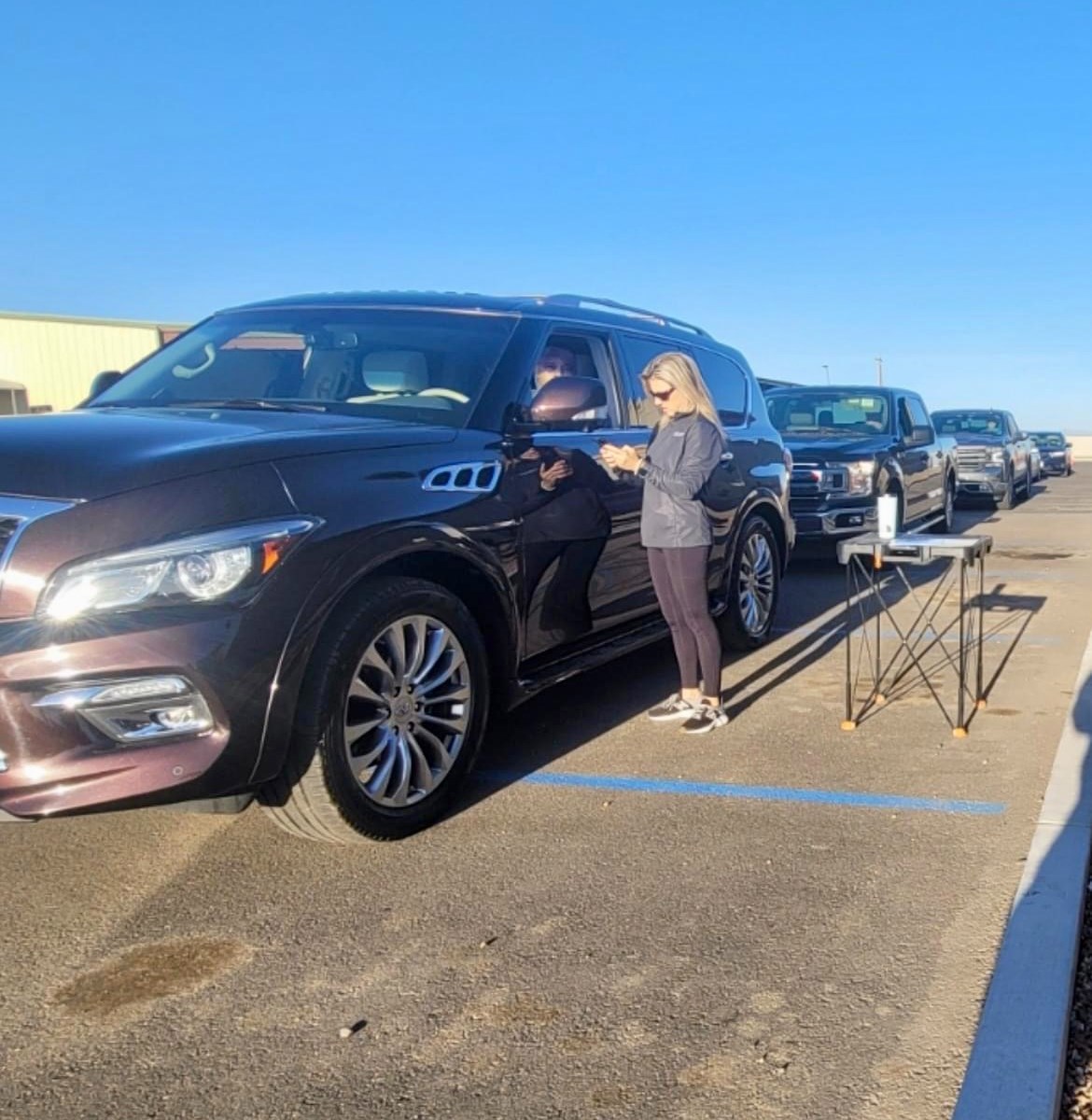 Registration is currently open until Monday, October 17.
Are you planning to attend the next QC Recycles event on October 22? Registration is currently open until Monday, October 17.
On Saturday, October 22, the Town of Queen Creek will host another QC Recycles Drop-Off event for residents only.
The recycling event will take place from 8 a.m. to noon at the city's Field Operations Facility, 19715 S. 220th St., just north of Queen Creek Road.
Registration process
The QC Recycles Drop-Off event is offered in partnership with Waste Connections of Arizona and is offered to residents of the City of Queen Creek. Residents can book a time slot to drop off their recyclables by visiting QueenCreekAZ.gov/Recycle.
Queen Creek residents are encouraged to drop off a variety of materials at the recycling event. The following items will be accepted:
Electronics: computers, hard drives, computer keyboards, power cords, monitors, televisions, VCRs, etc.
Metals: steel, copper, aluminum.
Tyres: four maximum, rims removed.
Appliances: refrigerators, dishwashers, stoves, washers and dryers.
Paper shredding: up to five boxes per vehicle – items from commercial businesses will not be accepted.
Paint: latex or water-based in original containers (containers cannot exceed 5 gallons).
Prescription Medicines: In partnership with MCSO – District 6 Queen Creek – Safely dispose of unused, unwanted and expired prescriptions and over-the-counter medications; however, liquids, needles and inhalers will not be accepted.
Textiles: In partnership with Goodwill of Central and Northern Arizona – donate gently used clothing, linens and shoes.
Items accepted in your curbside collection basket such as aluminum cans, plastic water bottles and broken down cartons can be brought to the Queen Creek Recycling Center on Ellsworth Road, just north of Crewse Lane.
Household Hazardous Waste (HHW) items will not be accepted at the October 22 event. The town is partnering with the Town of Gilbert to provide free RDD vouchers to residents of the Town of Queen Creek. Items such as oil, chemicals and rechargeable batteries should never be placed in curbside bins or recycling carts. Vouchers can be requested on lineand other disposal resources can be found on the city's website.
For more information on recycling services across the city, visit QueenCreekAZ.gov/Recycling.
Learn more here on how the Town of Queen Creek recycles.