IT Minister Vaishnaw, Auto News, ET Auto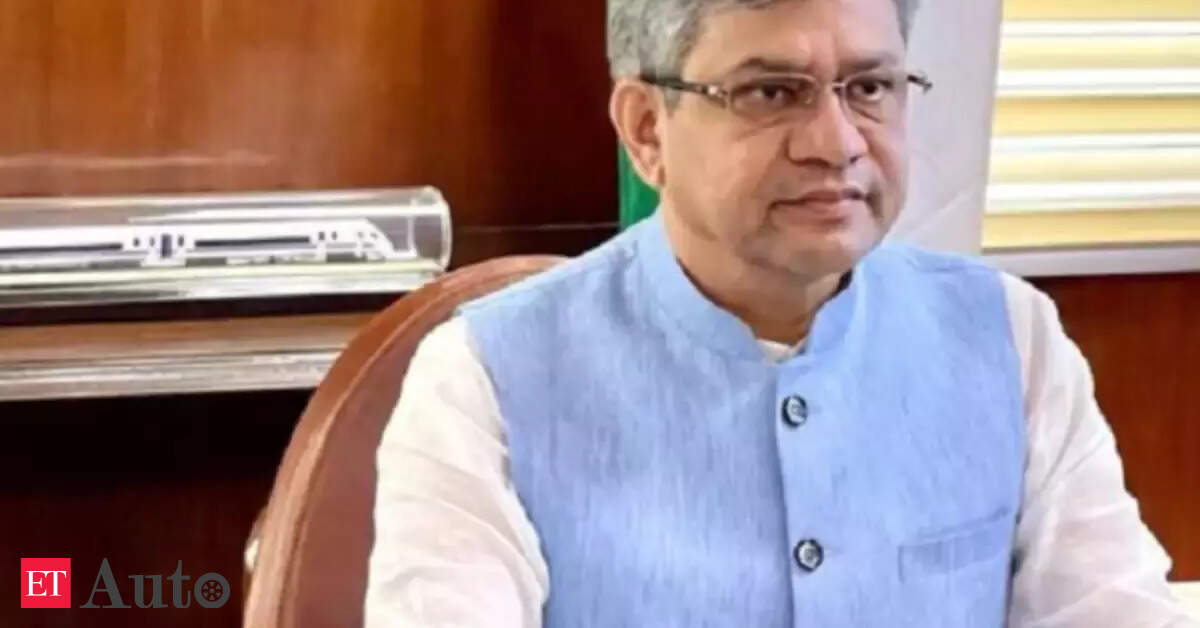 The government will undertake a detailed assessment of the applications it has received in response to the mega semiconductor scheme and expects to complete the entire process and sign deals with companies within the next 8-10 months, according to the government. Union Minister for Electronics and Informatics, Ashwini Vaishnaw.
Vaishnaw said he was pleased with the response which came in a short time when the ministry invited applications under the Rs 76,000 crore semiconductor scheme.
The government is confident to see one of the world's big players in the semiconductor industry in the next round, Vaishnaw told PTI in an interview.
He said many other players are also "seriously evaluating" India's semiconductor program and the ministry is in talks with several companies. Eight locations have already been shortlisted, and it's up to investors to take one last call, he said.
"About eight locations are already shortlisted. And of course the investor has to make the final decision. we just focus on execution," he explained.
Asked why Intel, Samsung and other global chip giants failed to apply in the first round, the minister noted that many companies already have investments underway, and given that their cycles investment plans are currently underway, they may need more time to thoroughly assess the new regime.
"These companies already have a lot of investment underway, so they would certainly like to assess our program in more detail and may take longer," he said. Many well-known names in the field of semiconductors are seriously evaluating India's semiconductor system, he said, adding, "Hopefully we will have one in the next round." In fact, I'm sure. Vaishnaw did not disclose further details.
Those companies can approach now, but they will be considered in the next round, which will follow once the first-round evaluation of applicants is complete, he said.
The semiconductor scheme is "good" and requires no further changes, he said, adding that the focus is now on executing the applications received and creating a talent pool.
"These are very complex projects. The evaluation must be done in a very transparent way. And a very detailed evaluation must be done. So we are focusing on that. We have kept an objective of 8 to 10 months to close everything" , said the minister.
It is pertinent to mention here that the government received five applications for manufacturing semiconductors and displays with a total investment of Rs 1.53,750 crore (USD 20.5 billion).

Read also :