Early registration for IFSCC Congress 2022 extended until May 16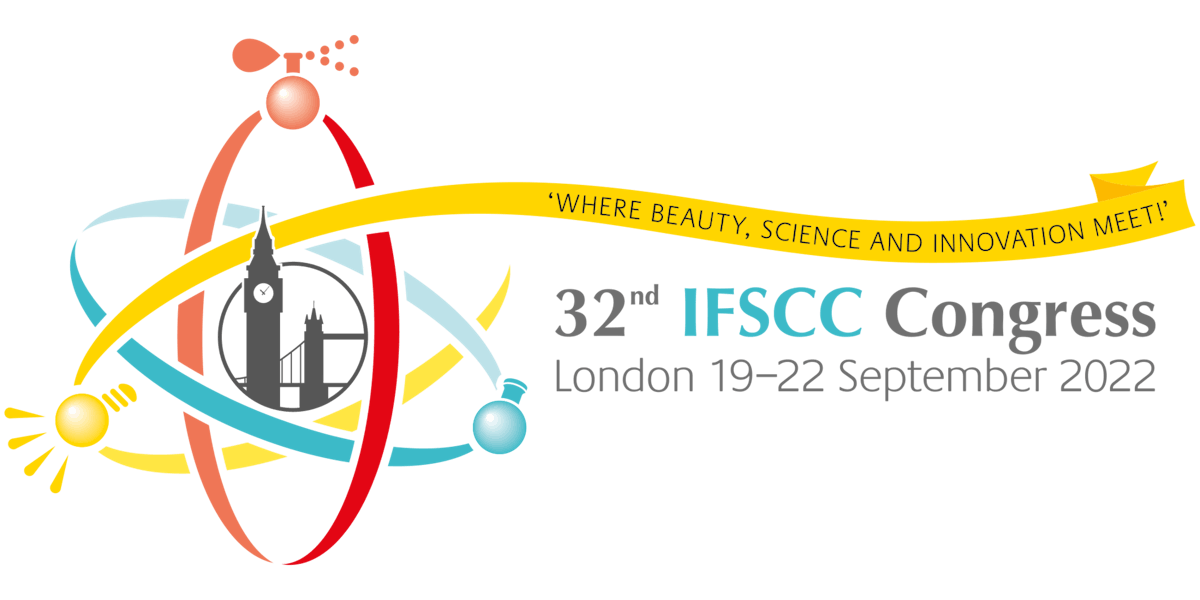 the Society of Cosmetic Scientists announced the extension of early bird registration rates for the 32nd IFSCC Congress until May 16, 2022. The conference will take place September 19-22 at the Westminster Park Plaza Hotel in London.
Related: Cosmetic claims put to the test at NYSCC Supplier Day
This year's congress revolves around the theme "Where beauty, science and innovation meet". The event will feature podium and poster presentations from academics and industry researchers on advances in skin and hair research, the microbiome, neuro- and sensory sciences, digital technology and the AI, omics, green chemistry and sustainability.
More information on the 32nd IFSCC Congress is available on the official website of the event.
Judi Beerling, Chair of the Congress Organizing Committee, said: "We have extended the discount period to make the 32nd IFSCC Congress in London accessible to as many people as possible. This event is truly a unique opportunity to be part of this international gathering of leading cosmetic scientists in the UK – the last time he was here was in 2002! The program is being prepared and will be announced very soon. London will be the place to be in September. If you work in cosmetic science, reserve your spot now!