Does exposure to plastic explain fetal growth restriction?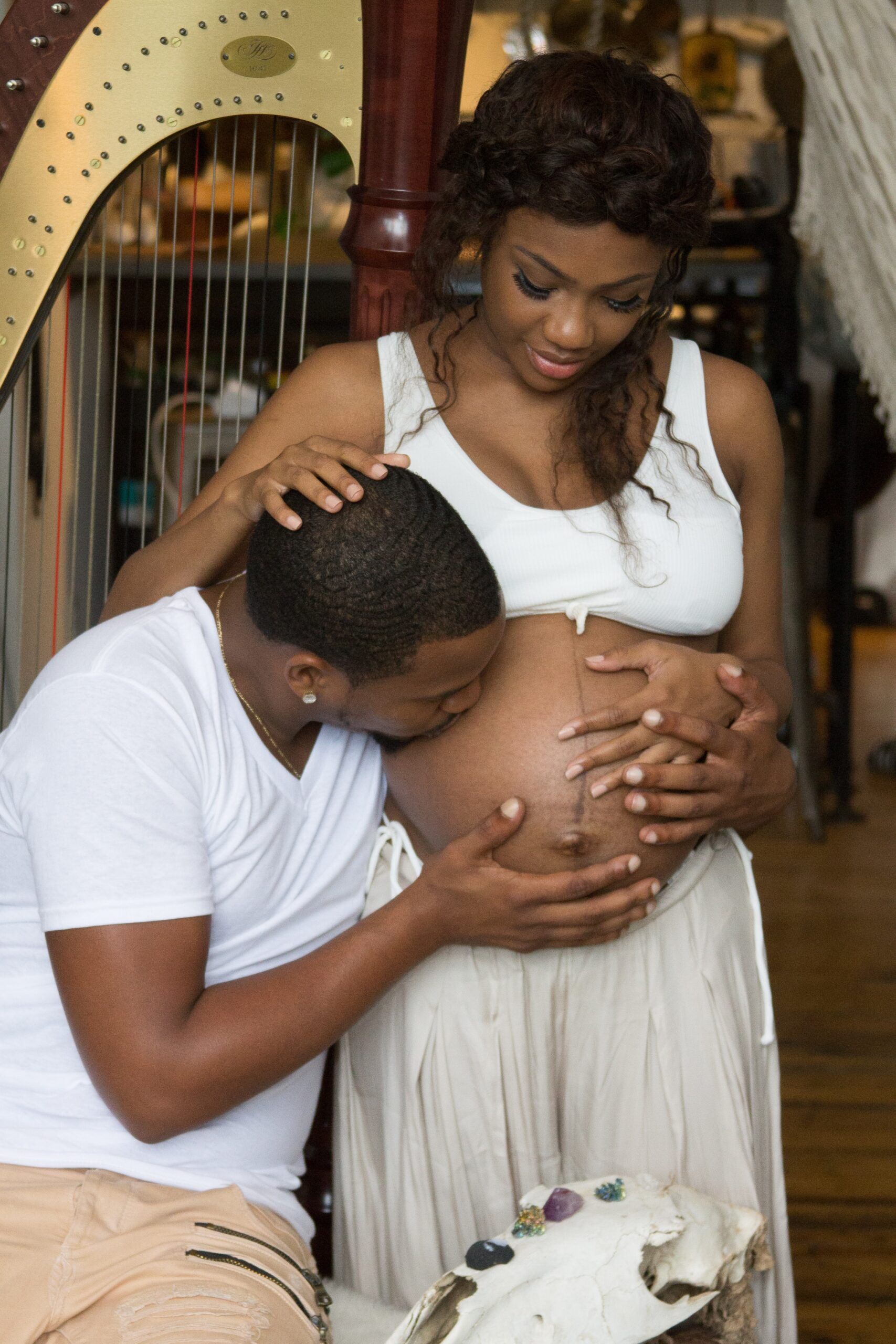 A new British study has found a possible link between pregnant women coming into contact with the chemical bisphenol A and low weight in newborn boys.
Researchers at the University of Manchester have found that women exposed to a material commonly found in plastics may experience altered expression of a protein that plays an important role in fetal development.
The work was first published in Biology of Reproduction and is the first to compare the biological effects of bisphenol A (BPA) – often found in canned foods, plastic bottles, food containers, toys and medical equipment – ​​on male and female placental tissues. , a powerful indicator of the health of an unborn baby. It is believed that 90% of all humans have the substance present in their blood and urine.
Specifically, estrogen-related receptor gamma (ESSRG), a vital placental gene and known BPA receptor, was found to be around 50% less abundant in male tissues than females after treatments involving the chemical. Scientists now think this could lead to fetal growth restriction (FGR), a condition that occurs when the placenta doesn't work well enough to give the baby all the nutrients it needs for normal growth.
Although the majority of cases of FGR lead to a healthy newborn, it has been associated with an increase in pregnancy complications, with up to 10% of this type of pregnancy requiring close monitoring. Meanwhile, babies born with the disease have an increased risk of conditions such as high blood pressure, coronary heart disease, type 2 diabetes and thyroid disease later in life.
"For the first time, we identify a possible biological mechanism that could explain why exposure to bisphenol A in mothers is linked to fetal growth restriction in some baby boys," said Zhiyong Zou, PhD researcher at the 'University of Manchester and lead author. "Our study of the placenta suggests that this abundant chemical found in plastics binds to a gene called ESRRG to interrupt its signaling pathways in male human placentas. This could affect the functioning of a baby's placenta and therefore its development in the womb… This also opens up the possibility of a therapeutic drug target.
In related news, microplastic pollution in the world's oceans "will continue to rise for decades" even if no more plastic is allowed to enter the sea.
Image credit: André Adjahoe