Delhi students confused over CUET subject restriction | Delhi News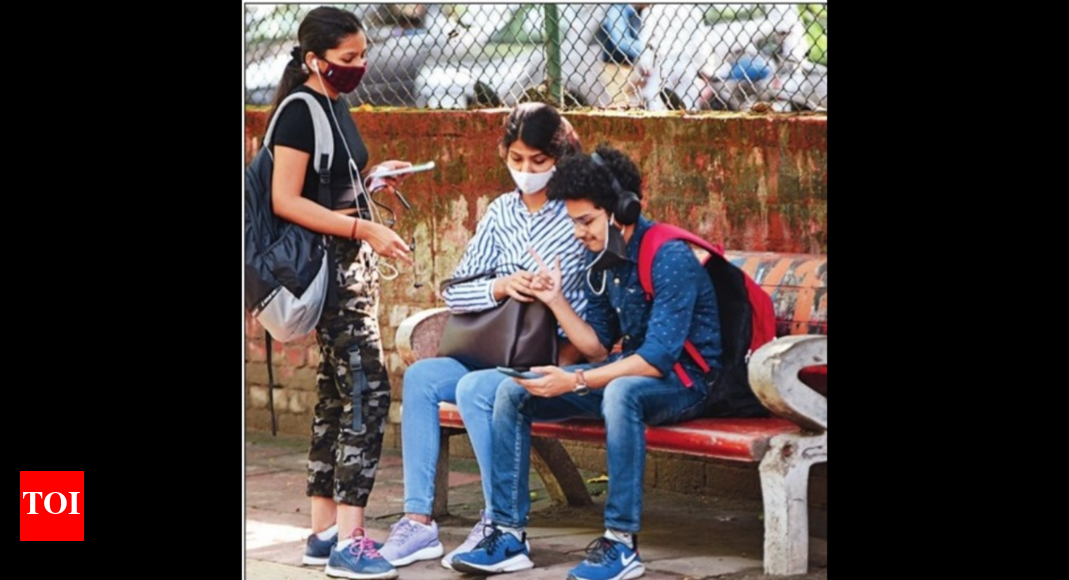 NEW DELHI: Students are appalled that the University of Delhi is asking those aspiring for admission to only sit for the subjects they passed in Class XII when appearing for the entrance test at the common university. Students say the UGC notification allows students to appear for up to six subject areas and language specific in CUET and therefore DU restriction is not reasonable.
The students claim that although they took exams in only four subjects, including English, for the Class XII board exam, the UGC had given them the opportunity to take nine papers, including the English test. 'aptitude. This is a problem for aspirants who want to change majors in college, a shortcoming teachers pointed out at the DU Academic Council meeting that approved the guidelines.
Ashwani, an aspirant at UA, wondered how science students who last year were preparing to undertake humanities can now attempt CUET science questions. "It is high time for the Ministry of Education to step in," Ashwani said. Suraj Kumar has already sent a grievance not to the university administration. "The DU brochure says that a student can only choose the subjects he passed in Class XII," Kumar wrote. "The point is that if a student is from a PCM background and wants to pursue a BA Hons, he/she should choose Physics, Chemistry and Mathematics or other subjects mentioned on the National Testing Agency website. "
Students argued that when they were ready to take a test in their chosen subject, why should the university try to limit them. "UGC states that we can appear in six domain-specific topics in CUET. But if we follow the instructions of the DU, we must limit ourselves to the subjects passed in class XII. This means that a student has no other options than the three or four subjects," one student said. "Don't they have the right to choose the subjects rather than being forced to keep their Class XIII subjects?"
Uttarakhand opposition leader Yashpal Arya of Congress has also written a letter to Union Education Minister Dharmendra Pradhan seeking his intervention on the matter. He pointed out how students wishing to change majors and lost a year in the process are lost and how UGC must ask DU to resolve the confusion.
University officials did not respond to TOI's questions about this.