City Seeks Voter Clearance for $ 500,000 TIF Bond to Clean Up 100 Federal St. | News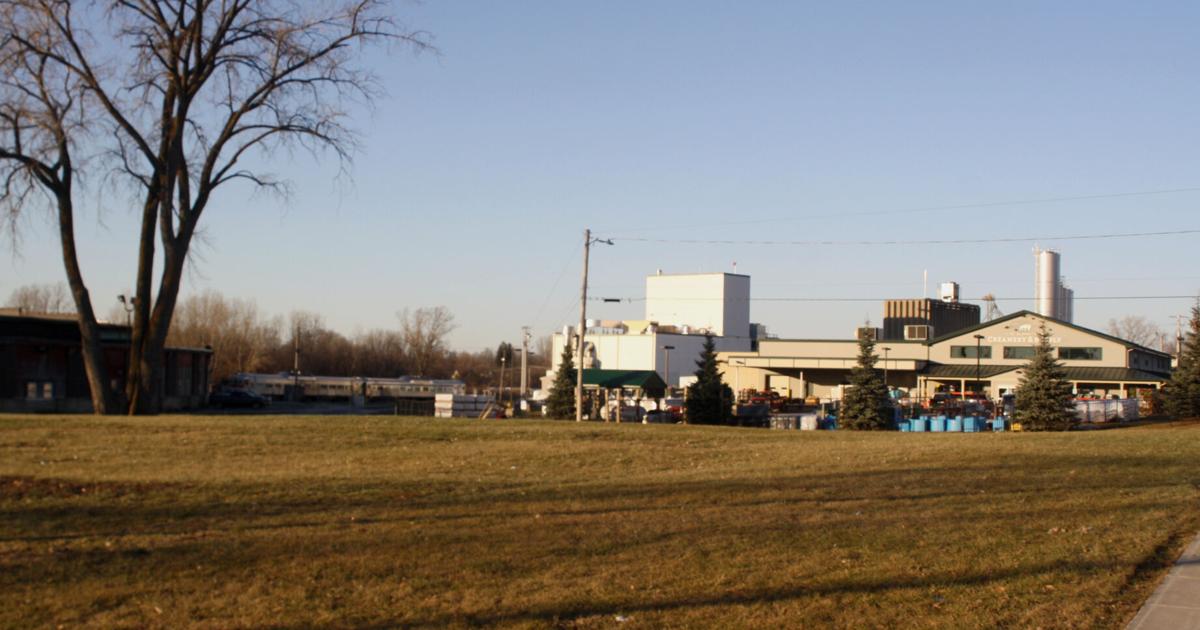 ST. ALBANS CITY – City residents will have a downtown brownfield remediation project to consider on the day of the city meeting.
The City of St. Albans plans to ask voters for permission to use a $ 500,000 tax increase fundraising bond to pay for the remediation of 100 Federal Street. The expense will help prepare the half-acre site for future development, City Manager Dominic Cloud mentioned.
The city is currently in talks with real estate developers and industrial manufacturers seeking space in the city. The TIF deposit of $ 500,000 would finance the clean-up of the site in order to open the contaminated plot to a future project.
Cloud said the city had previously used TIF bonds to develop the Congress and Main project, the downtown core and the Ace Hardware redevelopment. The city's growing tax base over the next several years is expected to be sufficient to cover all costs of cleaning up the Federal Street site.
The city hired an outside consultant to conduct an environmental assessment on the site in 2020. At the time, LE Environmental LLC estimated the total cost of the brownfield remediation to be around $ 360,000.
During the assessment, the outside group found several toxic chemicals – such as arsenic, lead and petroleum – on the plot. According to city documents, the concentrations of these chemicals exceeded Vermont groundwater enforcement standards at two locations on the property.
LE Environmental LLC estimated that the brownfield site would most likely need additional monitoring as part of its remediation. This work would include adding a groundwater monitoring well, performing clean soil tests and complying with Toxic Substances Control Act regulations.
In addition, contaminated soil should be removed and replaced with clean earth, concrete or asphalt caps.
While LE Environmental LLC estimated the total cost of the work at $ 360,000, Cloud said the city would ask voters $ 500,000 due to inflationary risks. The dollars will be used to pay for the direct costs associated with sanitation and professional services.
"We add a little, because the tendering climate has been so crazy for the work related to contractors," he said.
Voters have already approved major updates to the Federal Street Corridor as part of the city's TIF district program, but Cloud said this brownfield remediation project will have to come back to voters before it can receive the vote. final approval.
The exact maps of the site will also be available to voters by January.
"Every time you approve a project, you go back to [the voters]. Our urban plan talks about the redevelopment of brownfields. This is the one we want to develop, "he said.