City of Regina | Traffic restrictions update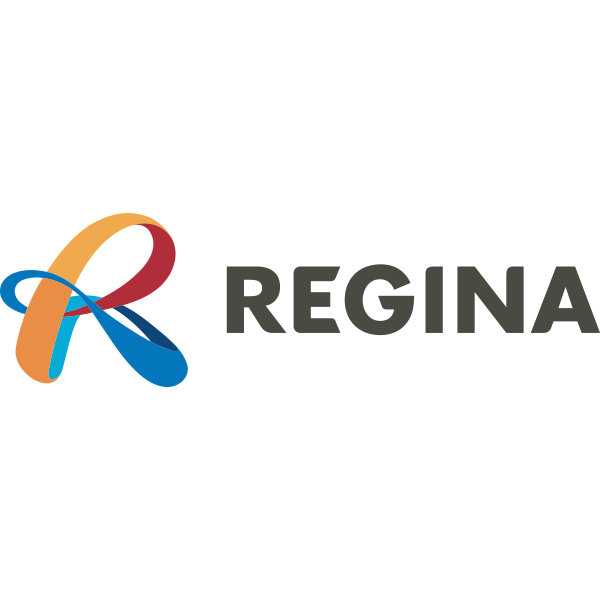 Phase two of the major sewer renewal project along Arcola Avenue begins Tuesday, October 4. During this phase, increased traffic restrictions will progress west on Arcola Avenue. These traffic measures are being put in place for crews tasked with relining an existing sewer line that serves 30,000 homes in southeast Regina.
Phase two will include several intermittent lane and bend restrictions, as well as level crossings along Arcola Avenue between Doan Drive/Edinburgh Drive and the Ring Road Interchange. Signage will be put in place to inform drivers of the restrictions.
Drivers should expect delays throughout October and are encouraged to plan ahead. More detailed information on these traffic restrictions will be available on the road report and on the Arcola Avenue Sewer Renewal Project page. The project is expected to be completed by the end of October, depending on weather conditions or unforeseen circumstances.
The renewal of the Arcola Avenue sewer is a major project that will extend the life of the pipe by 50 years. Sewer relining is a cost-effective way to renew underground infrastructure without digging up our roads, saving money and time, and reducing the impact on residents and businesses.
A temporary sewage bypass system will operate day and night to ensure area residents can still flush the toilet, shower and do laundry without interruption throughout the project. The system is powered by generators that must run 24 hours a day. Nearby residents can hear them running while the project is underway.
Every effort will be made to dampen noise between 11 p.m. and 7 a.m. During the curing process, residents may smell a slight chemical odor. It is not dangerous and should dissipate quickly.
We thank the residents for their patience and understanding during the completion of this important infrastructure work. Slow down, plan ahead and be careful. Workers and their families are counting on you.