Central America and the Dominican Republic seek joint registration of biopesticides – English version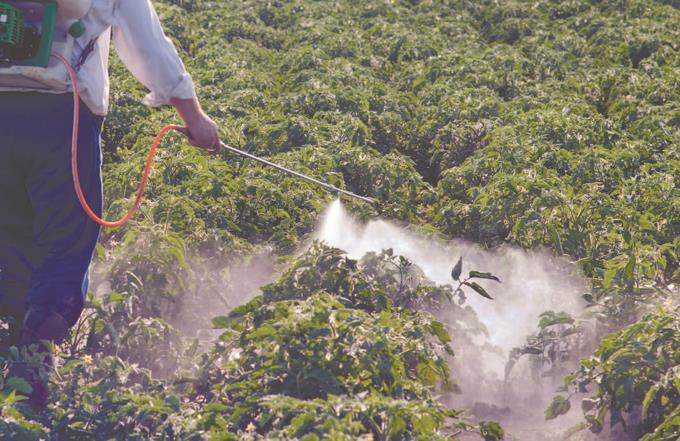 Central America and the Dominican Republic The Dominican Republic are promoting the establishment of regional regulations on the registration of biopesticides that allow agricultural producers to have environmentally friendly alternatives for the control of pests in crops, informed the Dominican Republic. This Friday, the Inter-American Institute for Cooperation on Agriculture (IICA).
Delegates from regulatory institutions from countries in the region sought to advance the draft Central American Technical Regulation (RTCA) for biopesticides, at a meeting in Costa Rica organized by IICA, the Department of Agriculture of the United States (USDA, for its acronym in English) and the Agricultural Council of Central America.
"Having a modern and harmonized regulatory framework at regional level will bring many benefits to countries. It is worth highlighting the great value of supporting this science-based process and promoting international harmonization, as this helps to promote trade and maintain adequate levels of protection," said the Deputy Director General of IICA. , Lloyd Day.
The initiative to generate regulations is part of the project to harmonize pesticide registration procedures and align maximum residue limits, carried out in the region by IICA and USDA.
Nigel Hunter, USDA/FAS Global Pesticide Program Manager, explained that the current scenario presents serious challenges in terms of climate change, for which "agriculture has a transcendental role in providing answers and finding more sustainable lifestyles and alternative measures for crop protection". .
"The regulation will play a key role in mitigating chemical residues, promoting food safety and that Central America advances as a leader in the global environment in the registration of biopesticides," said the Dr Hunter.
The authorities have indicated that the process will continue. In the coming months, in order to consolidate the settlement proposal that would be submitted to the Central American Economic Integration Secretariat (SIECA) for negotiation and approval.
"With this, the countries of Central America and the Dominican Republic will be able to have a normative framework harmonized with the latest that exist at the international level in the regulation of bio-inputs, he explained. IICA agricultural health specialist, Eric Bolaños.
Experts estimate that by the end of the year, the region and the technical institutions dealing with biopesticide issues will reach a consensus on the document and, once obtained, the draft will be handed over to SIECA. (https://thegaltimes.com/central-america-and-the-dominican-republic-seek-common-registration-of-biopesticides/5777/)
(Visited 11 times, 2 visits today)
Last modification: June 7, 2022