ACC Letter on PFAS Provisions in HR 7900, FY23 National Defense Authorization Act (NDAA)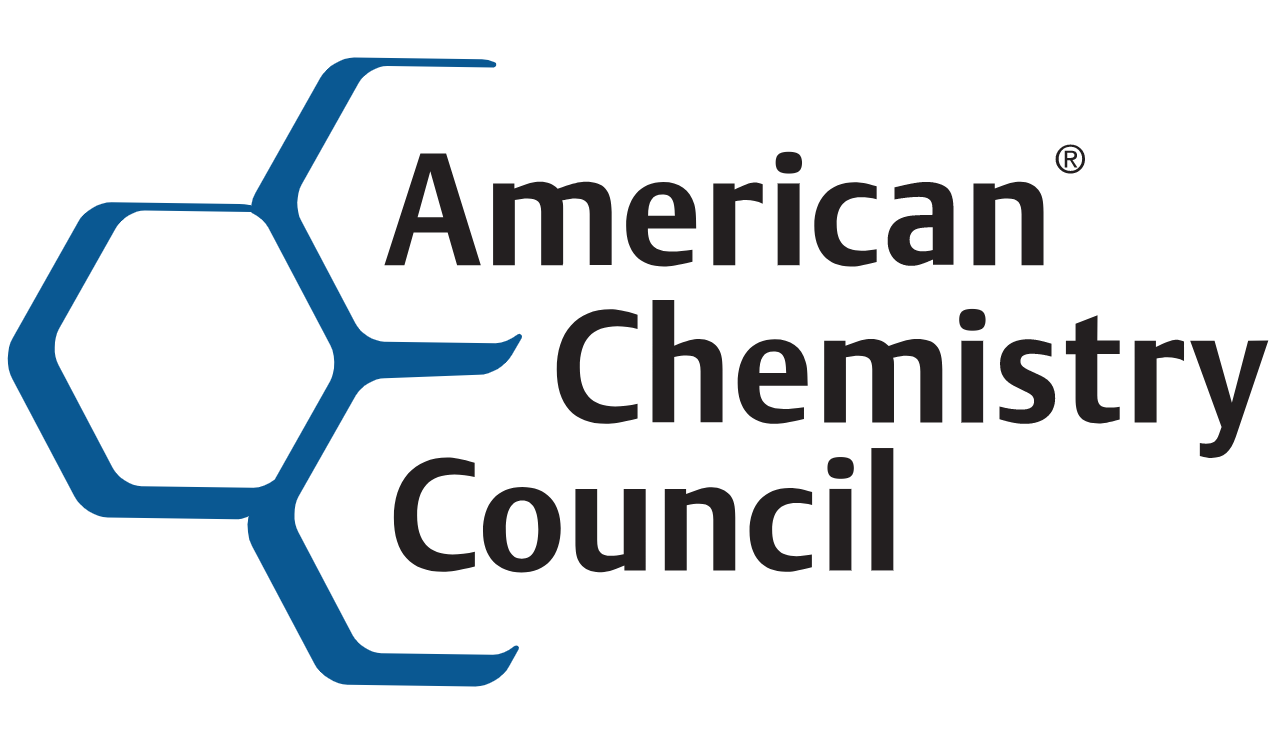 About the Author
Chris Jahn

As President and CEO of the American Chemistry Council (ACC), Chris is responsible for driving a pro-growth, science-based public policy agenda that promotes the development of breakthrough products to improve Lives ; creates jobs and economic expansion; and improves the health and safety of the public and the environment.
Chris joined the ACC in 2019 after serving six years as President and CEO of The Fertilizer Institute (TFI), where he advocated for policy and regulation focused on improving safety, free -trade, environmental protection, worker health and safety, and farm law and conservation programs. promote the use of fertilizers.
Prior to joining TFI in 2013, Chris served as president of the National Association of Chemical Distributors for seven years. Earlier in his career, he served as president of the Contract Services Association. Chris began his career on Capitol Hill, including serving as chief of staff to U.S. Senator Craig Thomas (R-WY).
Chris holds an MBA from the University of Maryland and a bachelor's degree in political science from Columbia University in New York.
Originally from Wyoming, Chris and his family live in Fairfax Station, Virginia.